16oct3:00 pm5:00 pmLark AscendingPresented by the Instrumental Society of Calgary
Event Details

Studio Theatre
Sunday October 16th, 3pm

FEATURING: Donovan Seidle, violin, Cody Obst, piano, Borislav Bontchev, Horn

Trio Taleco: Music for Violin, French Horn, and Piano

From the burnished lyricism of the violin to the soaring dynamism of the French horn or the versatile colours of the piano, Trio Taleco aims to engage you with a wide variety of repertoire from the German Baroque to the modern day. The unique voice of each instrument and the voice of a range of composers are examined on this varied programme. Featured are chamber works by Telemann and Juilliard professor and composer, Eric Ewazen. Other pieces that showcase each instrument include Vaughan Williams' "The Lark Ascending" and music by Schubert, Clara Schumann-Wieck, and Franz Strauss (Richard Strauss' father.) Join Trio Taleco in the ISC's season opening concert and their debut concert together—the first of many!
Time

(Sunday) 3:00 pm - 5:00 pm MST
Location

Theatre

1721 29th Avenue SW Suite 130, Calgary, Alberta T2T 6T7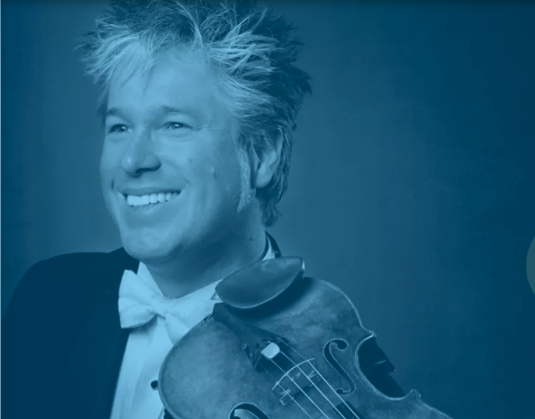 Event Information/Tickets (link)
https://www.showpass.com/lark-ascending/
Organizer (Title or Organization name)
Instrumental Society of Calgary