Creativity. Community.
Collaboration. Change.
cSPACE is a playground for creativity, community and collaboration.
cSPACE is a social enterprise dedicated to supporting communities of artists, non-profits, and entrepreneurs working at the creative edge of change. We believe that diverse communities of artists, designers, musicians and makers can shape our city for the future. Our vision for Calgary is a city where creative enterprise thrives in vibrant communities.
Our mission is to develop creative places that activate people and ideas to ignite collaboration and community-led change.
In delivering on our mission we provide the conditions that diverse communities of creatives need to remain vital, sustainable and innovative while generating dividends for Calgarians across the city:
Shared Space – Affordable, flexible and inspiring spaces that are responsive to the evolving needs of new artistic practices, missions and enterprises while delivering unique gathering places for all Calgarians
Vibrant Community – Diverse and meaningful opportunities to engage with peers and collaborators, amplified through greater connectivity to surrounding neighbourhoods
Knowledge Sharing – Specialized workshops, services and peer-to-peer mentorship focused on nurturing creative entrepreneurship, building confidence in artists, designers and makers to generate innovative cultural products and experiences for Calgary and the world.

{ Our Values }
COLLABORATION
and the innovation this
unlocks – we seek out
diverse and meaningful
partnerships to
shape our
projects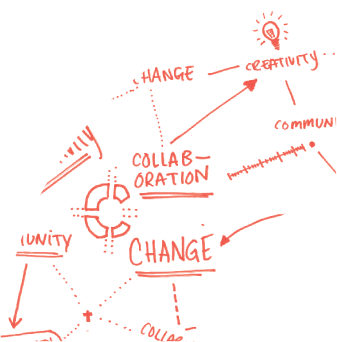 COMMUNITY
and the transformative
power of engaged citizens
– we connect creativity
and community for
the benefit of
both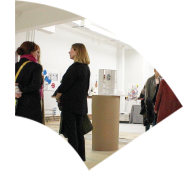 CHANGE
and the culture
that fosters it – we
cultivate a wide view of
sustainability to amplify
our impact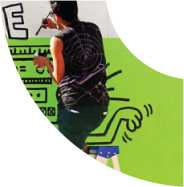 CREATIVITY
and the
conditions that
enable it to flourish – we
rethink space as a platform
for creative purpose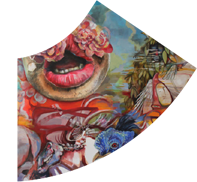 { Our Values }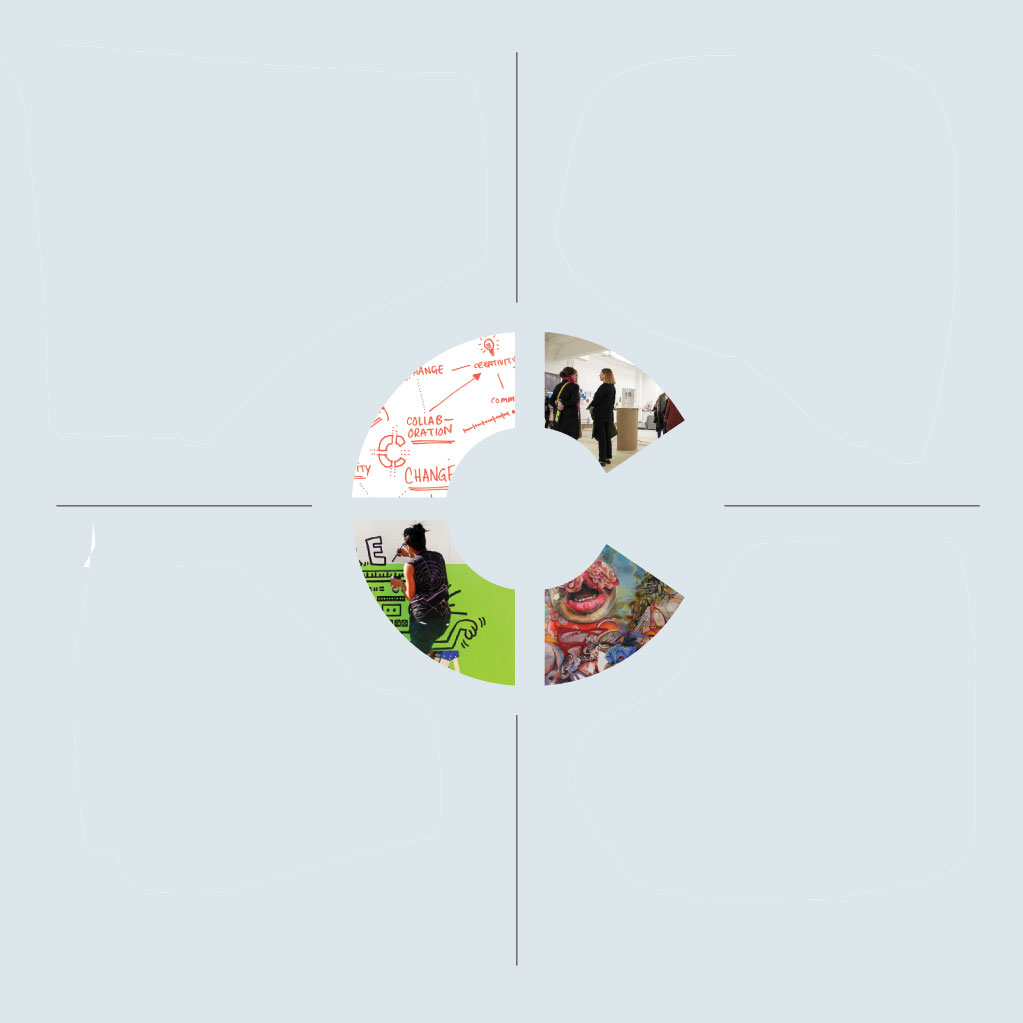 COLLABORATION
and the innovation this unlocks – we seek out diverse and meaningful partnerships to shape our projects
COMMUNITY
and the transformative power of engaged citizens – we connect creativity and community for the benefit of both
CHANGE
and the culture that fosters it – we cultivate a wide view of sustainability to amplify our impact
CREATIVITY
and the conditions that enable it to flourish – we rethink space as a platform for creative purpose